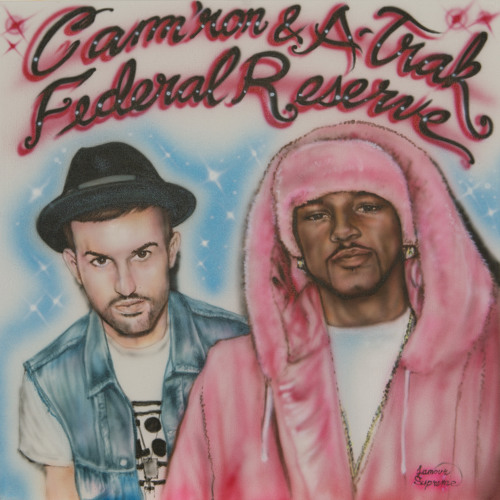 Art by Lamour Supreme
Cam'ron and A-Trak have joined forces for a collaborative EP that pairs Dipset with Fool's Gold Records titled Federal Reserve. "Humphrey" is the first track released by the duo for the project.

The project will also feature longtime Cam collaborator, Just Blaze. Dame Dash is executive producing the project, which is said to be released Spring of 2014.